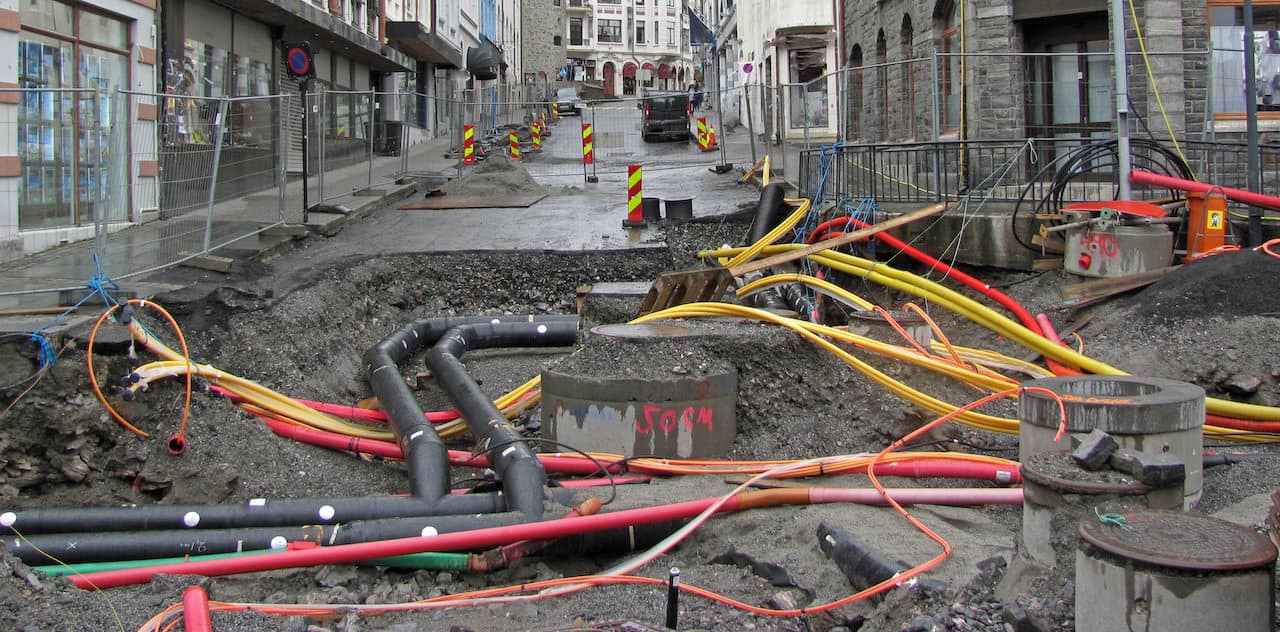 Underground Utilities Southern Ontario
Underground Utilities are infrastructure assets that are installed underground such as gas lines, electricity lines, wastewater pipelines, telecommunication lines, cable and internet broadband services, to name but a few.
The vital role that they play in society cannot be underestimated as the installation and maintenance of these underground infrastructure assets ensures everything over ground ticks along nicely!
It is important that the location of underground utilities are known before any extraction or building projects commence to avoid damaging the underground utility lines.
This is where the underground utility and gas line installation experts in Tillsonburg, Ontario come in!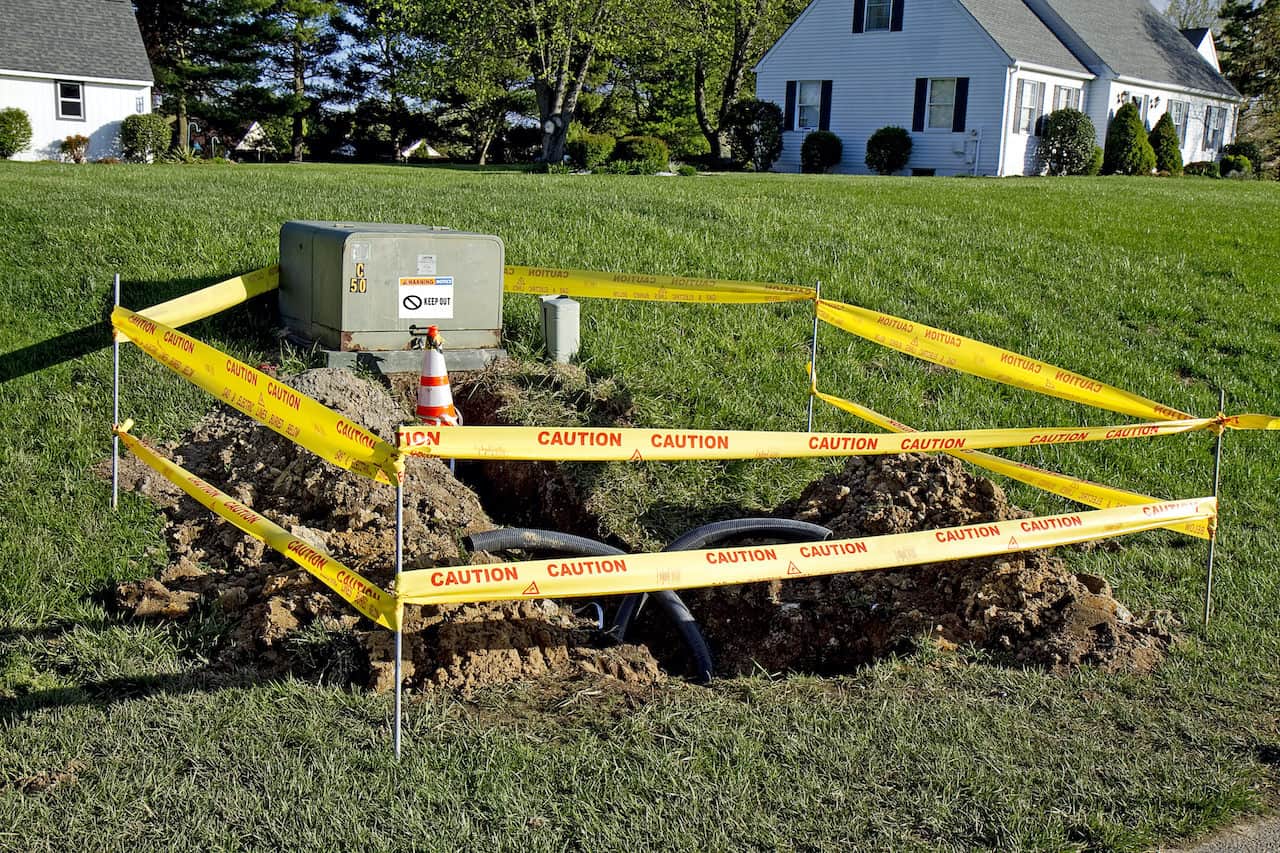 Gerodo Contracting
Installing, repairing, replacing and maintaining underground infrastructure assets is a complex, difficult and risky process.
From agricultural plowing, digging trenches, building new homes or extensions to existing properties, companies like Gerodo Contracting provide installation and maintenance services of underground utilities to businesses, garages, private homes, shops and kilns.
With over 3 decades worth of experience in this industry, Gerodo Contracting serves public, private, commercial and agricultural sectors by taking the pressure and stress off that underground utilities entails by doing it for you.
Often found working in conjunction with Union Gas, Enbridge as a professional and certified gas fitter.
Services Provided in Southern Ontario
Natural Gas Lines
Gerodo Contracting in Tillsonburg installs underground gas lines to pool heaters, barns and shops, kilns and homes including from utility to meter and meter to home. This is done by using plowing, trenching, utility locating and mini excavating for ease of installation.
It is important to note the utility to meter, and meter to home aspect, as some companies are only permitted to do one route or the other. Gerodo Contracting does both.
Propane Lines
Gerodo Contracting works closely with the construction industry to install propane gas lines for new residential housing or office buildings.
These gas lines are installed on the interior of buildings allowing the gas to be transported through gas pipes fitted into walls, floors, ceilings and for residential buildings, attics, everywhere…
The use of propane gas lines negates the need for gas storage ensuring a "pay as you use" billing structure making it fairer and more cost-effective. During installation, protective measures are used to ensure compliance with health and safety regulations.
Since the early 2000's, the safety regulations involving gas and propane storage have increased big time. Though some may not like this, it is in your best interests as a home owner or business owner in Southern Ontario.
For more on propane and gas storage regulations, check out the TSSA: 
https://www.tssa.org/en/fuels/propane-rsmp.aspx
Telecommunication Lines
Gerodo Contracting works with telecommunication companies to excavate and install phone lines and network cables underground.
This utility installation company in Oxford County also uses location devices (called utility locates) to pinpoint the location of existing lines, when maintenance or repairs are needed, and ensure that excavation work is carried out according to safety regulations.
All location and digging devices are insulated for safety reasons.
Water & Sewer
As a homeowner, before you make any alterations or major renovations, ensure that you understand the impact of your extensions on your underground drainage and sewer system. As a local underground utility installation professional, Gerodo carries out location surveys that highlight not just the location but the depth and working order of the drain.
"Gerodo Contracting" works with local authorities and the construction industry to ensure the underground drainage system can withhold new structures and if not, get it fit for purpose.  If all is in working order,  they can connect new properties to existing sewer systems.
Other services include draining clogged up systems, repairing leaks and the hygienic removal and disposal of waste or slurry from premises.
For reliable utility and gas installation and locate services you can trust, contact Gerodo Contracting in Tillsonburg, Oxford County, Southern Ontario.
Contact Information
"Gerodo Contracting"
1 Vance Drive, Unit 3
Tillsonburg, Ontario
N4G 4M4
(519) 688-2445
Gerodocontracting.ca