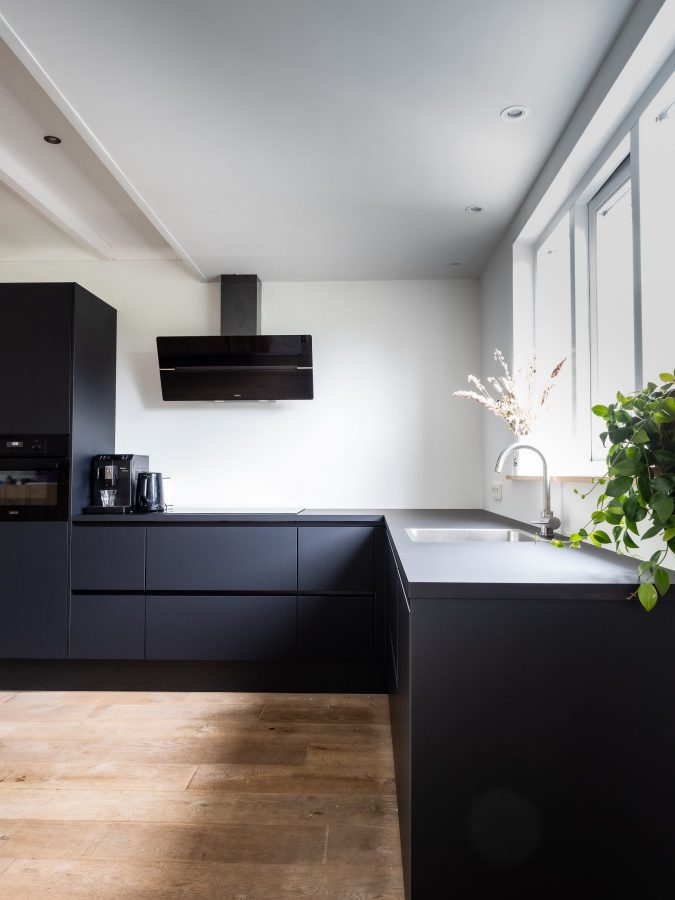 Building a new home is the most rewarding, exciting, scary and emotional event. When you spend years dreaming up all the little and big things that you just need to have in a custom home build, you want it perfect, and that includes the architectural design of the home.
My wife and I agreed when we were in our 20's that we would check daily for the perfect lot or subdivision for our own designer home. We also watched plenty of tv shows about real-estate and home redesigns for inspiration.
Living in Belleville at the time was not our forever home. We both didn't desire the city vibe and hated not having privacy in our backyard. Add in the fact we want to start a family and have small town connections, we were looking elsewhere.
That was when we found our perfect lot. It already had a house on it, but, it was too small and needed plenty of work done to it. So we found a architectural home designer that we had heard so many good reviews about locally to our project team.